It never gets old.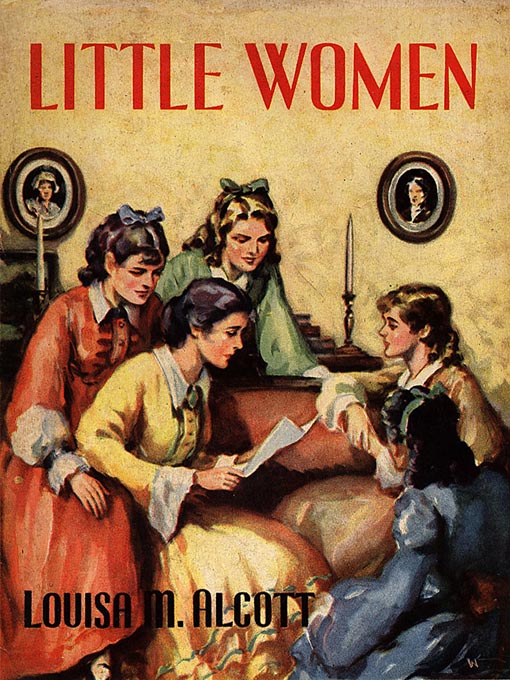 I was in 5th grade when my teacher assigned the first chapter. I read the entire thing right away. For three blissful days I lived, slept, and breathed as a March sister.
Then I came back to reality and my new favorite book was over. Don't you hate that?
Since I was so young, though, I could never remember everything that happened. For years I was delighted that I could open to any part of the book and read it as though it were new. The magic has never faded. It's still one of my favorites.
Read it, if you haven't yet.
If you have, check out the sequels, Little Men and Jo's Boys. They're awesome.