I got back to DC yesterday morning. Frank picked me up at the airport, because he is very kind and thoughtful that way, and I treated him to lunch at Panera in thanks.
Then we went to Target and I bought all the items on my list: an air mattress, a crockpot, command hooks and clear nail polish. What a random list, eh?
The reason I bought most of those things is because my sister
Lillian
and best friend Maggie are coming to visit in a few weeks for the
March for Life
.
Have I told you about Maggie? She's getting married in August, to a Marine. Isn't that dreamy? I'm going to be Maid of Honor, along with Lillian (we're the "co-MOHs", as we like to say). Maggie has the most gorgeous color palette picked out for the wedding.
The bridesmaids are wearing rose-colored dresses, while Lil and I are supposed to wear gold, with pearls and nude heels. Could it get more elegant? I'm so excited.
Anyway, the weekend of the
March
is going to be utter madness, of the best kind. A lot of my friends are coming to town for it and everyone I know is throwing a party. Maggie and Lillian will sleep on the lovely big air mattress I bought for them, and hopefully my crockpot will be immensely useful in cooking lots of meals for the three of us, plus any other friends who happen to show up.
But isn't it beautiful?
After the trip to Target, I spent the rest of the day at home and had a lovely, quiet afternoon.
Santa brought me a real, live, big-girl tea kettle for Christmas, so I embarked that tea kettle on its maiden voyage and made myself a nice pot of tea.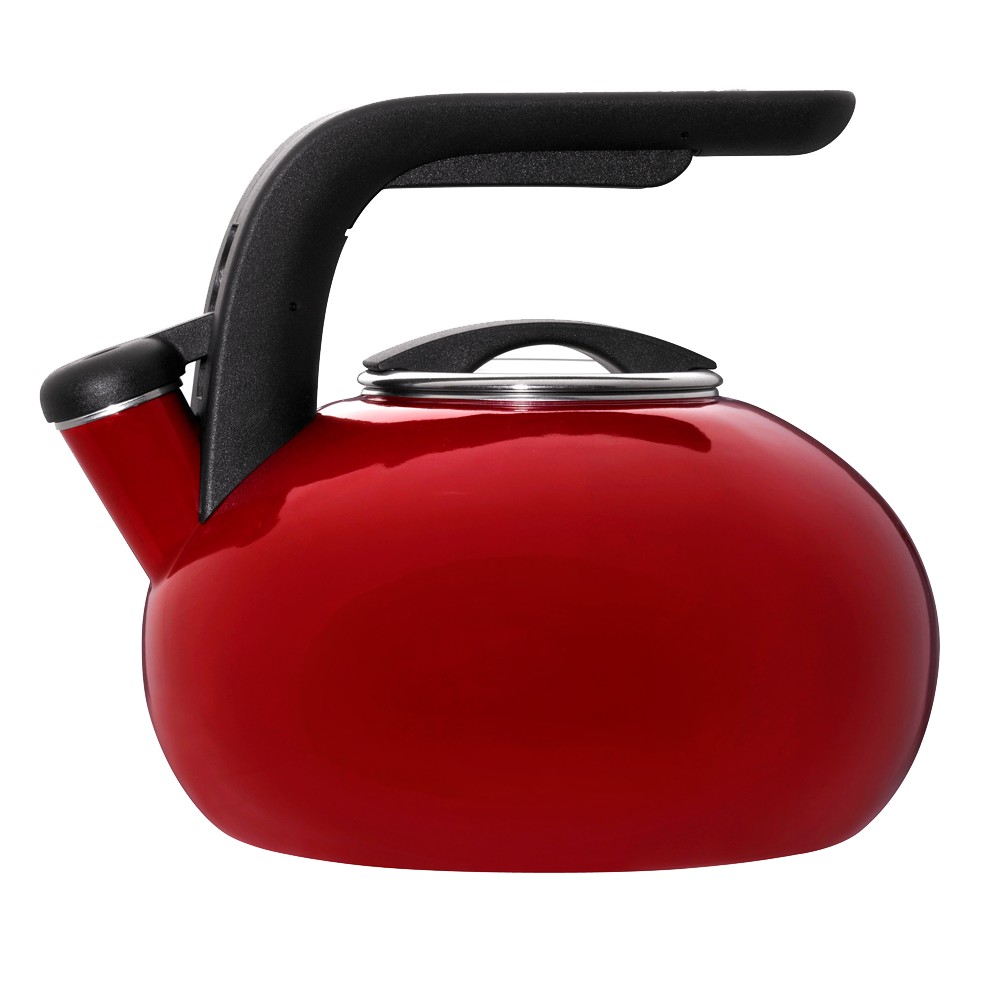 I love having a real tea kettle instead of using the microwave. It seems so much more authentic. And the endearing, plaintive little wail of the tea kettle whistling - could there be a homier sound in the world?
Then I sat down with
Brideshead Revisited
, one of my favorite books of all time, which I've been rereading lately. Evelyn Waugh writes so beautifully that it almost hurts. I suppose that's rather the point of beauty, isn't it?
My family had a big dinner together on Sunday night. At one point I turned to my dad and asked him, "So what are your major intellectual preoccupations of late?" My sisters started laughing at me for asking such a funny question, but Dad had some interesting answers.
Is that really such an odd question? I don't know. It seems to me that I'm always focusing on some particular intellectual issue. At one point it was the relationship between joy, sorrow and happiness. At another it was whether men and women can really be friends (the jury is still out, although I'm inclined to think that yes, they can, if they are cautious and not too close emotionally). At another it was whether personal happiness and professional greatness are mutually compatible. And on and on. I don't miss school much, but I do miss having a forum in which to share and examine these ideas.
This morning was the coldest it's been in DC yet. I bundled up in my "Michelin man" puffer coat but still shivered all the way to the metro. As I prepared to get off the train and walk the 10 minutes to work, I knew a strategy was needed. No way could I make it all those blocks without some kind of distraction.
I thought about the bitter wind whipping past, so cold it brought tears to my eyes. I considered the struggle to keep walking straight into that wind for block after block. And then I knew what I had to do. I needed to channel my inner
Ernest Shackleton
.
I've always admired Shackleton's courage and endurance in exploring the coldest part of the world. God graced me with a mighty imagination, and even at age 22, I'm still adept at playing make-believe. I think it's part of why I get along with kids so well. So I pretended to be Ernest Shackleton all the way to work, and made it unscathed.
We even look alike - ha.
Oh, and in case you were wondering, my whole bob-sled made it too.